A collection of pictures I've taken.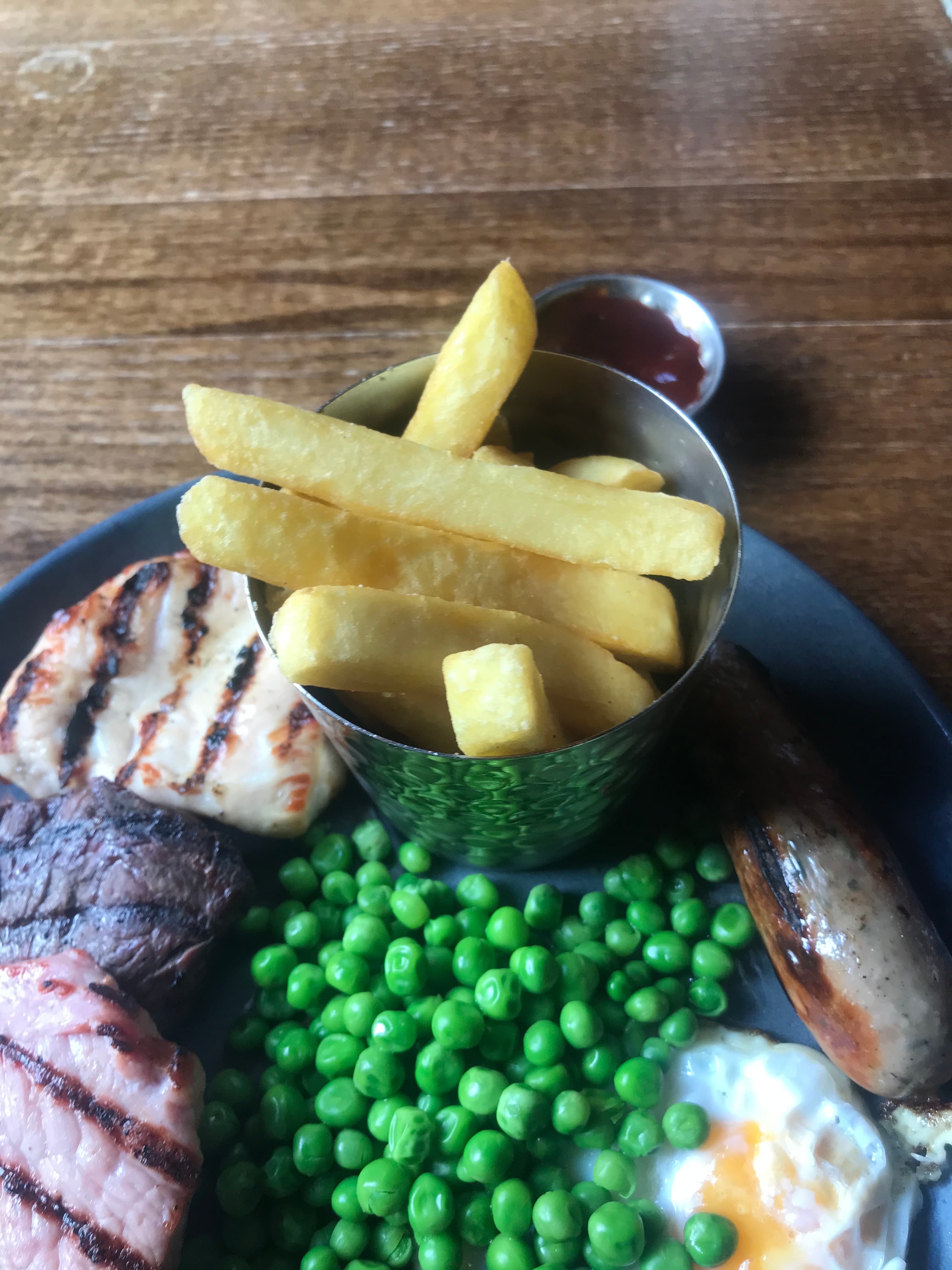 Me having my lunch at a restaurant in eastbourne, I don't remember the name of the restaurant.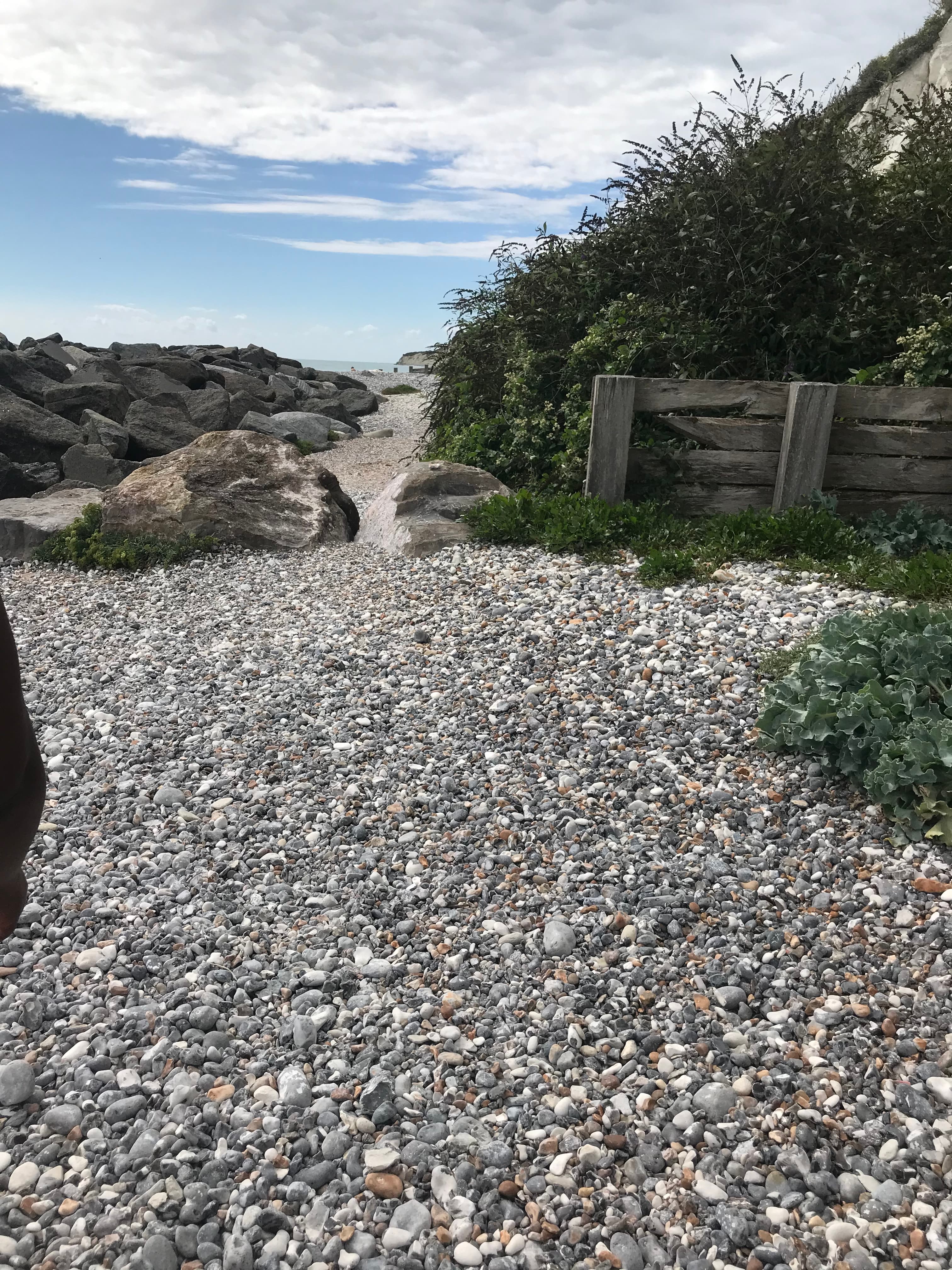 Going on a walk on eastbourne beach with family and friends.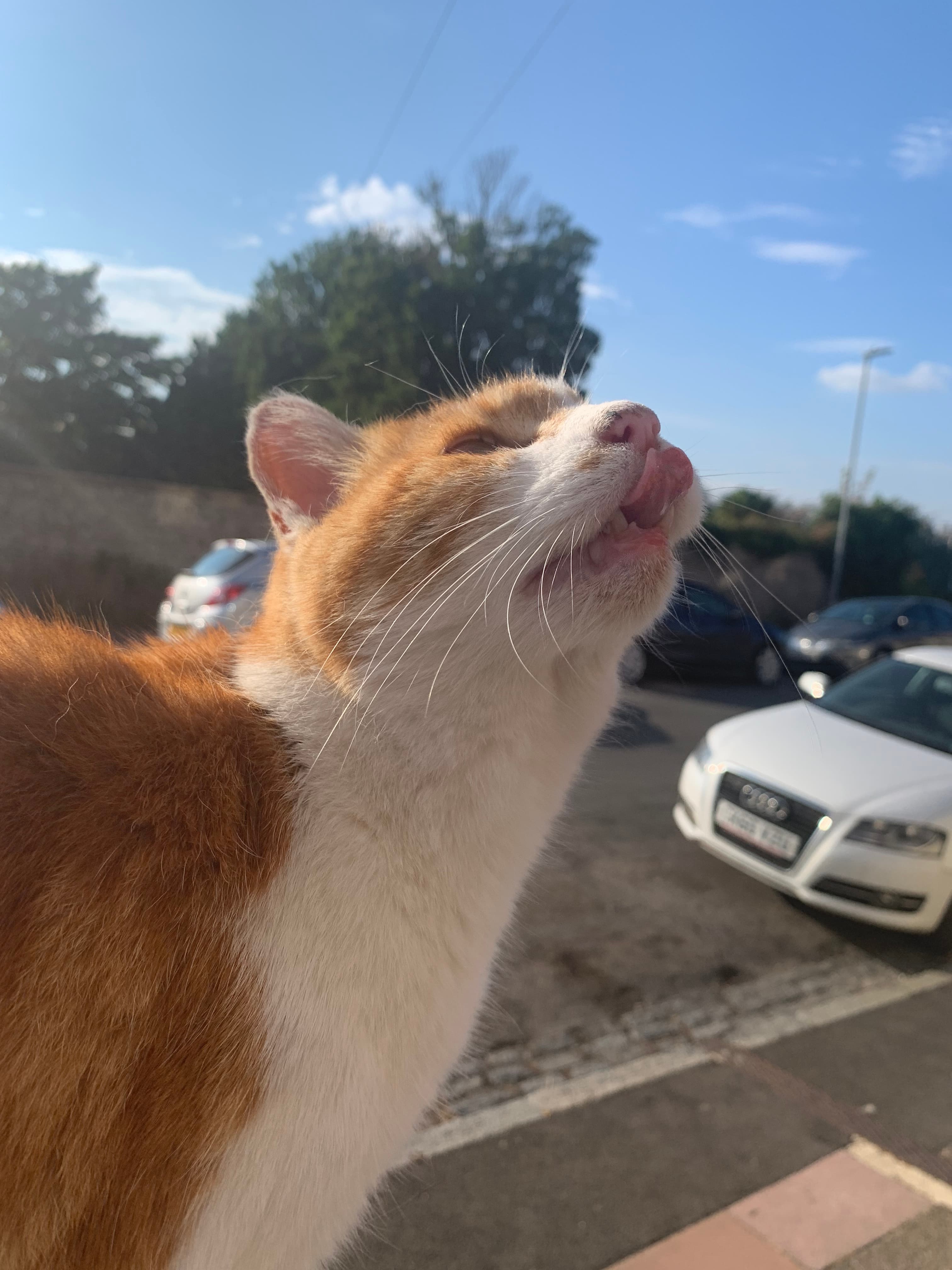 A random orange cat that kept following me everywhere I went.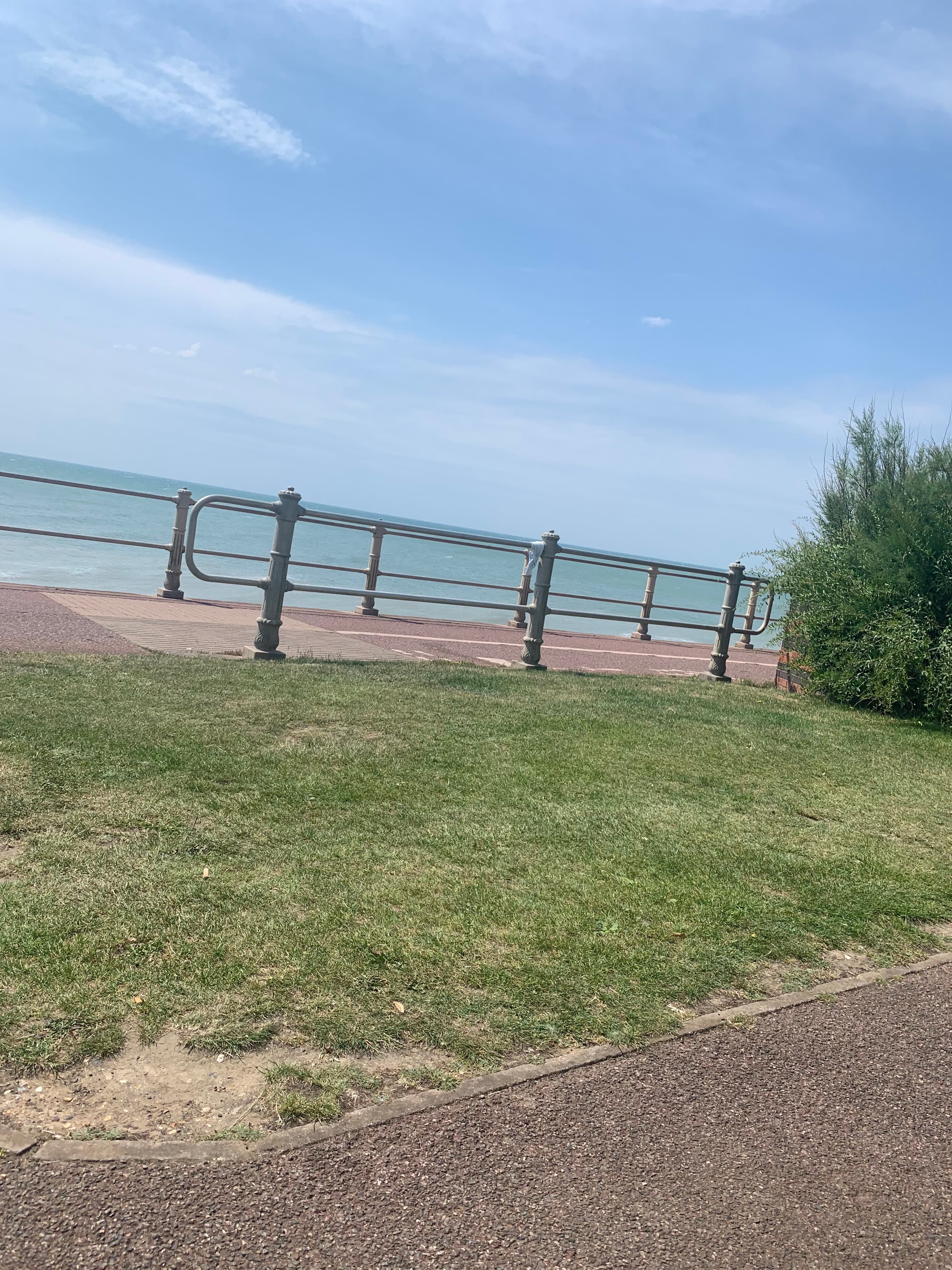 The seaside.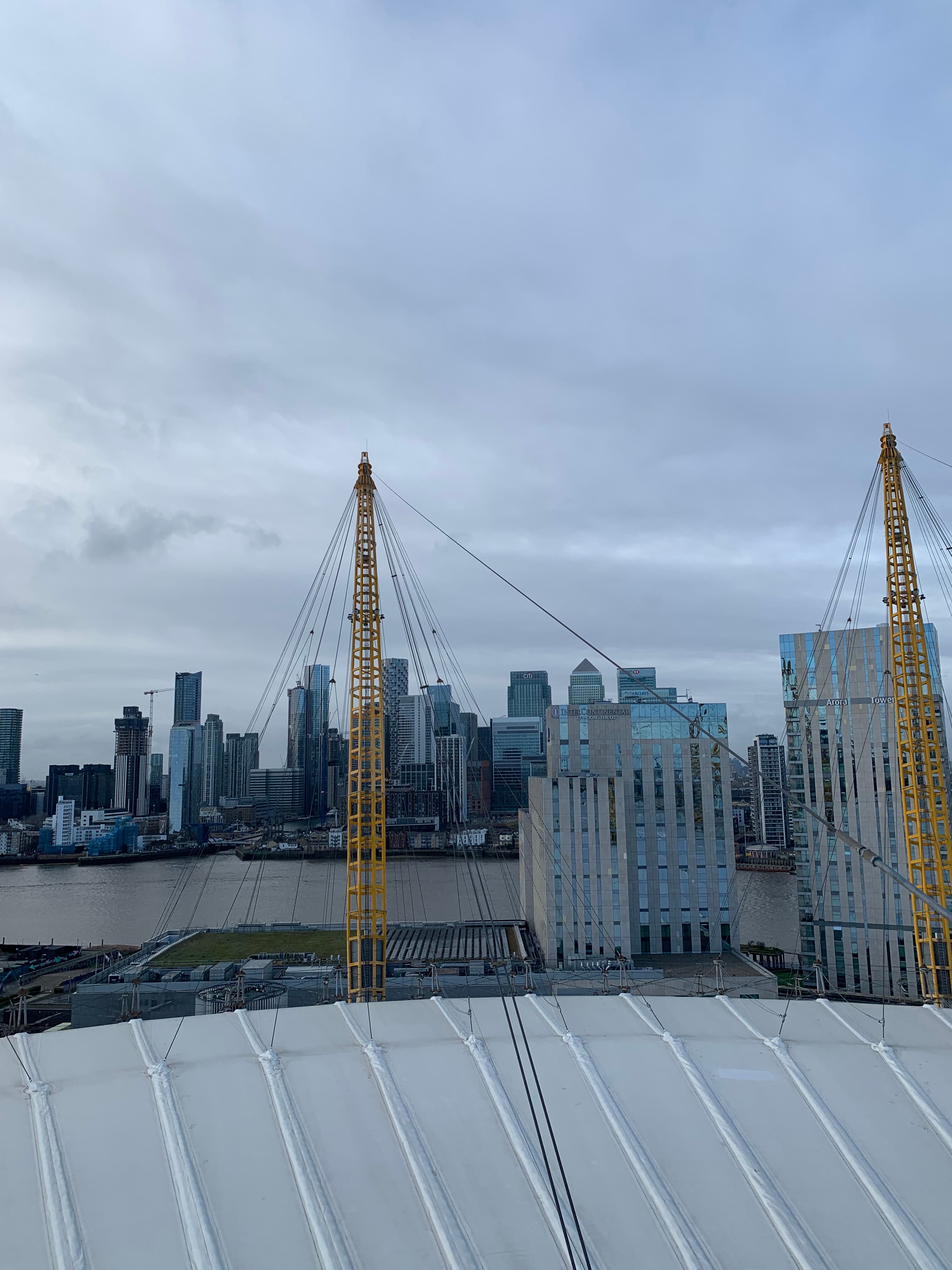 On top of the O2 Arena.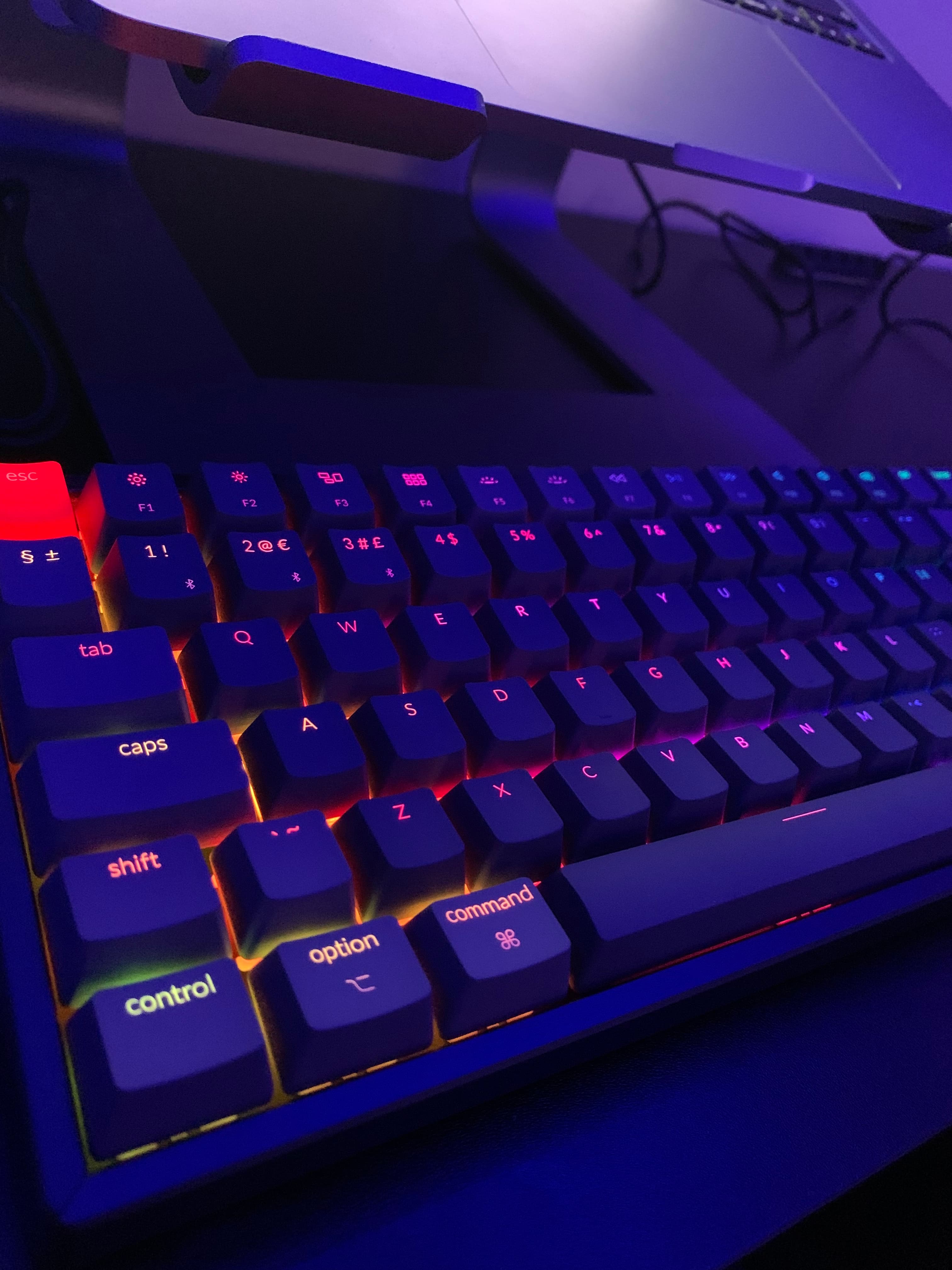 My keyboard.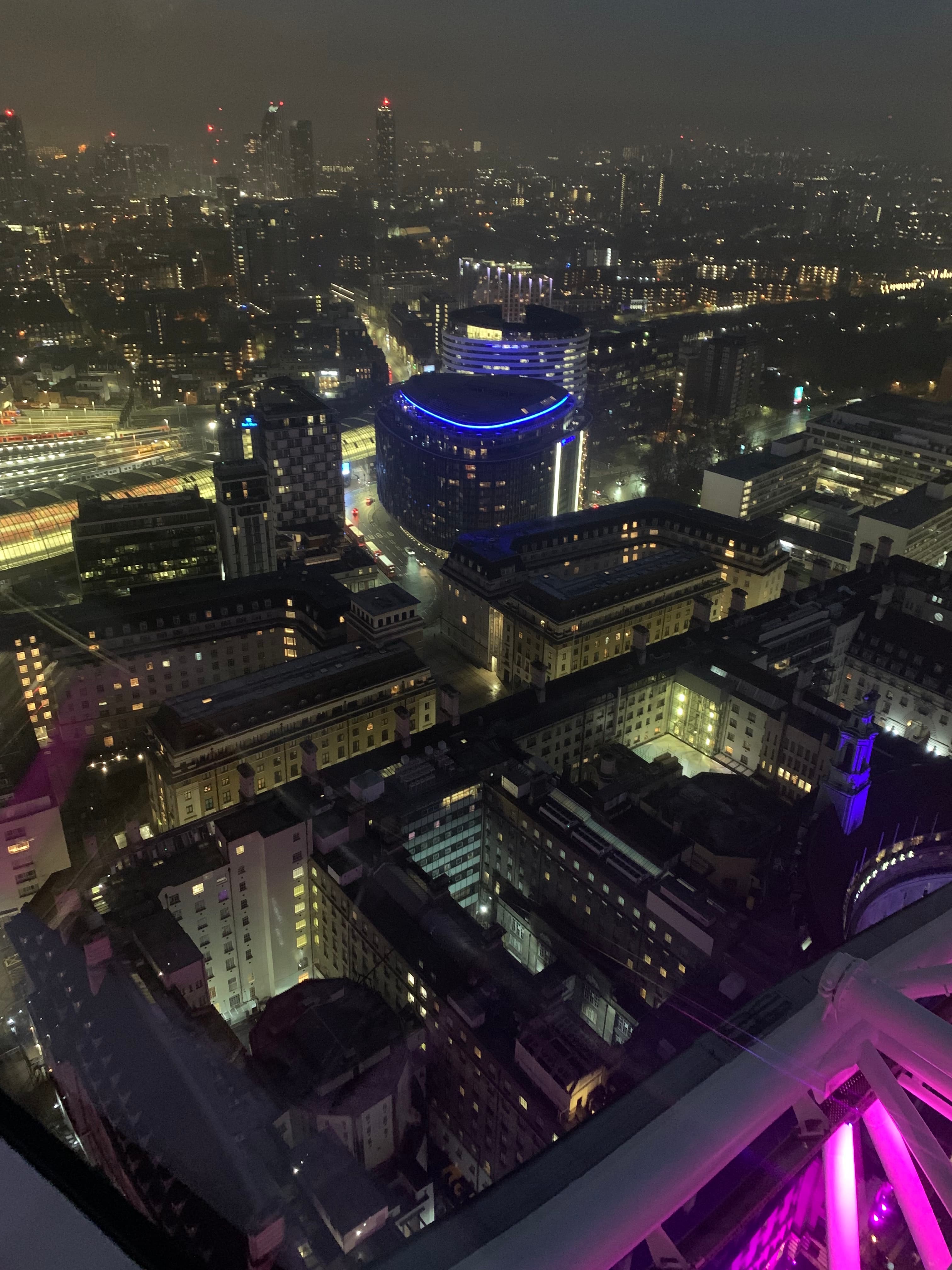 No description.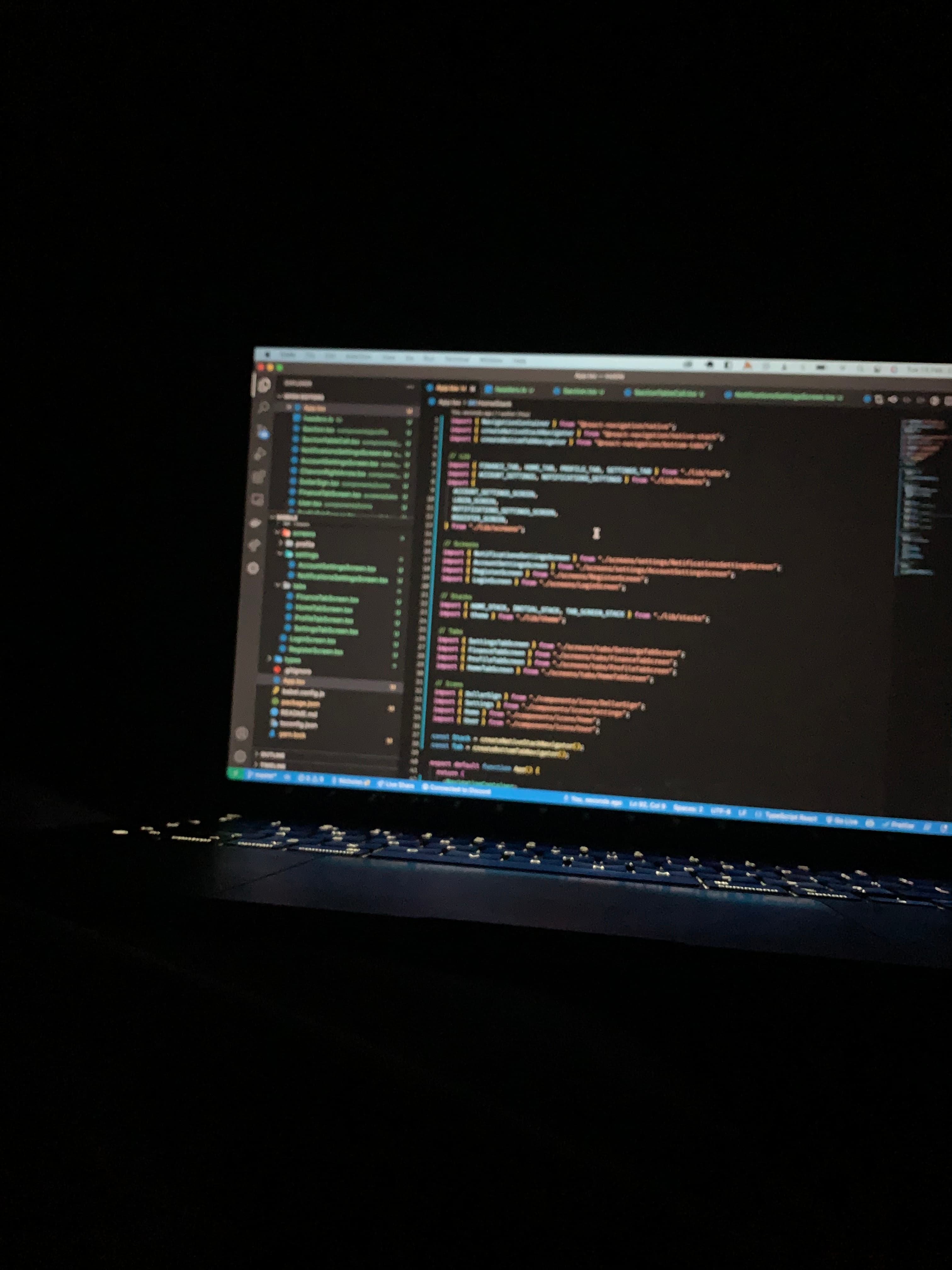 Code.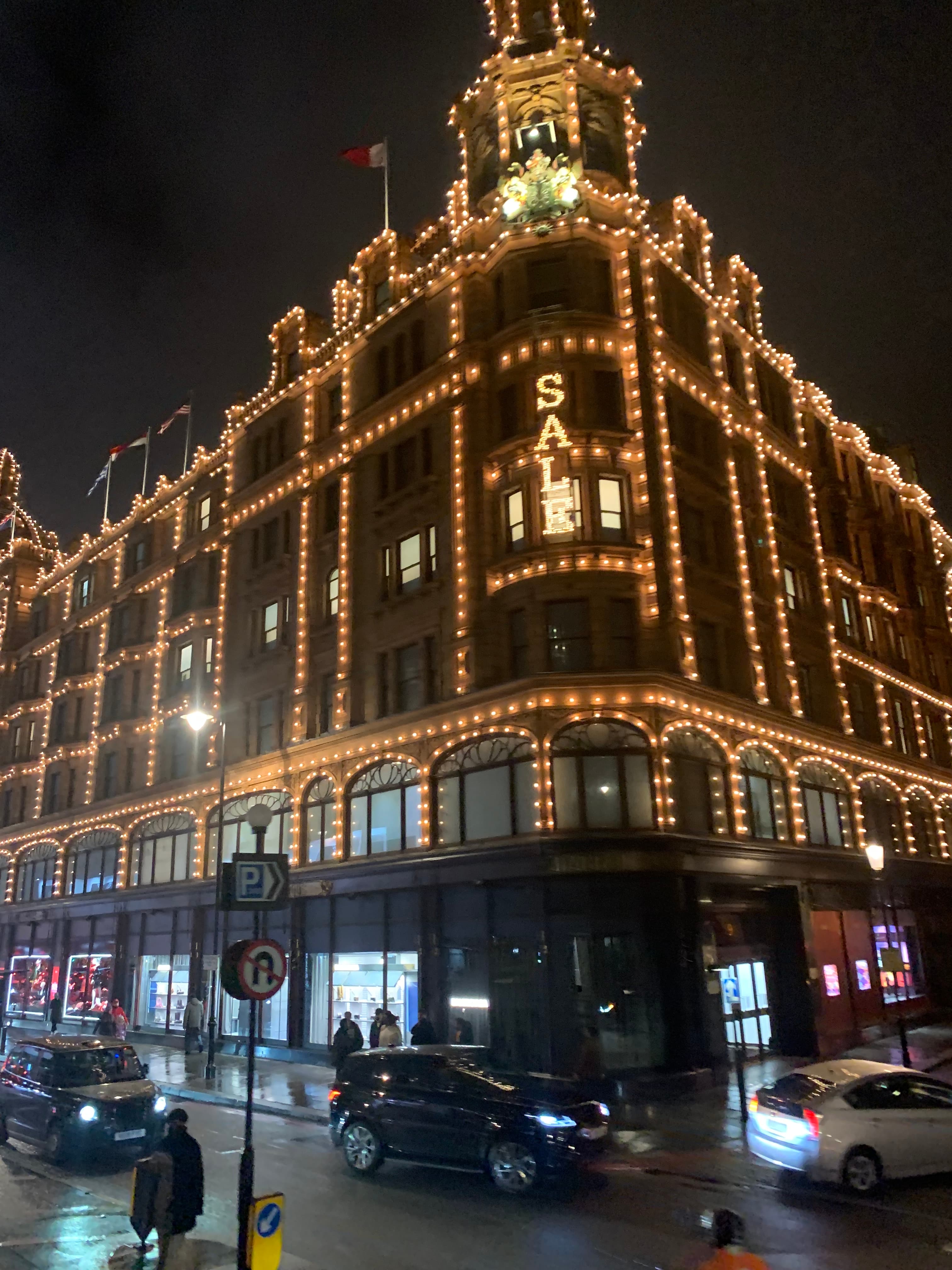 No description.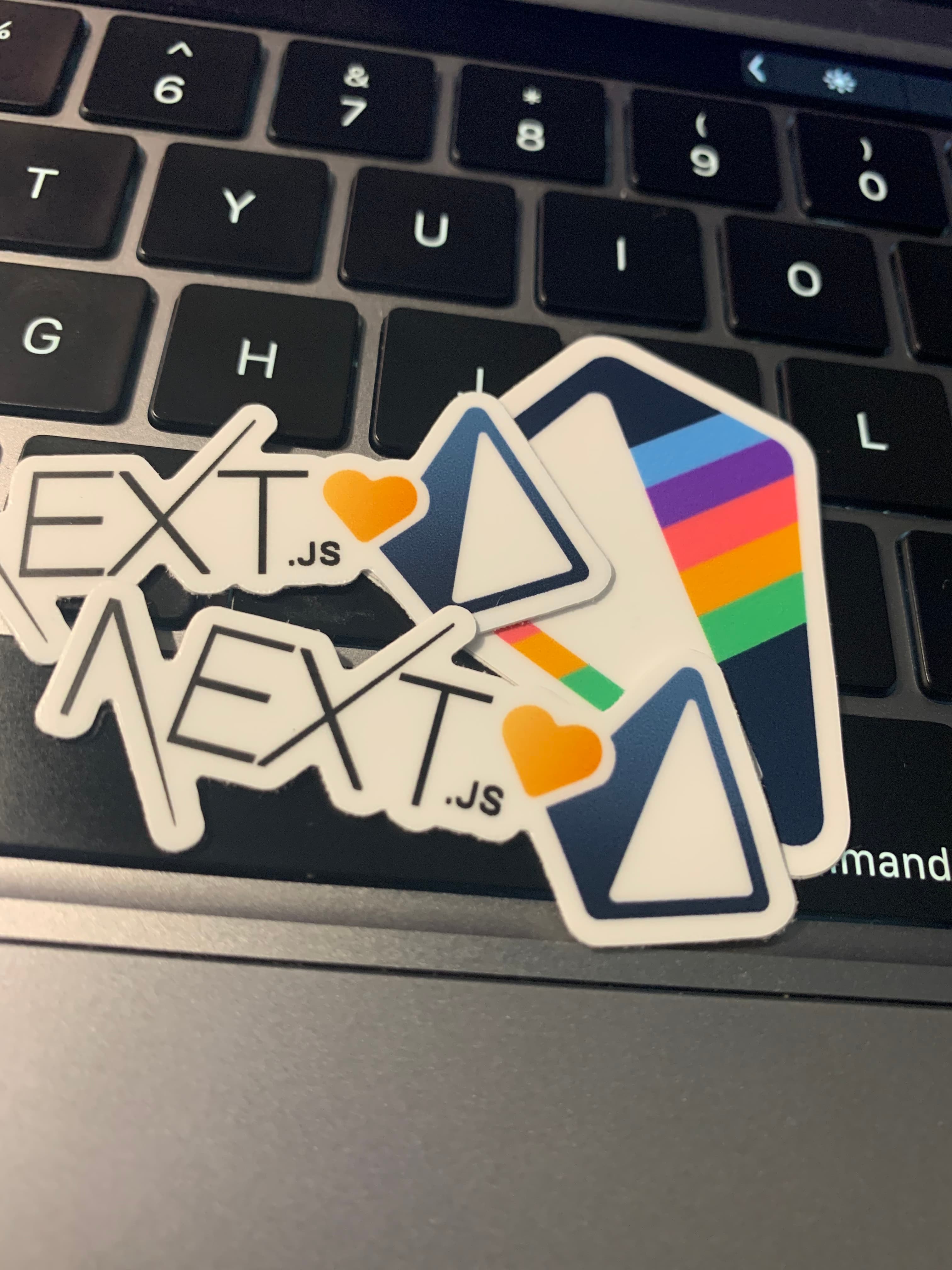 My Prisma & Next.js stickers.